Edible 24 Karat Gold, 3-pcs
45,00 €
Description
3-pieces Set
10x edible pure 24 Karat gold leaves 99,9 % pureness, german Gold (8×8 cm Special size!)
23,5 Karat edible Goldflakes (20 mg)
Woodtweezer to decorate

Made and produced in Germany under highest quality regulations. Food certificate, E175, TÜV.
One of the most luxurious raw materials for gourmet food creations, Ipacei edible Gold 24 Karat.
No perishability, according to German labeling minimum shelf life at least until 2028. Compatible and harmless to health, in case of rare gold allergies do not use or test.
Offer price only for a short time!
Return only in the original packaging and sealed after quality inspection possible.
Ipacei 24 Karat edible Gold Foodinspirations here ->
https://www.instagram.com/essbaresgold/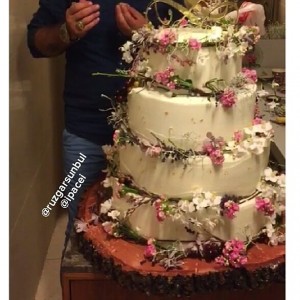 Video Ipacei 24 Karat Gold Chocolates Gourmet (Goldcreation using Water!) ->
https://www.instagram.com/p/BWjkHz_ny7Z/?taken-by=essbaresgold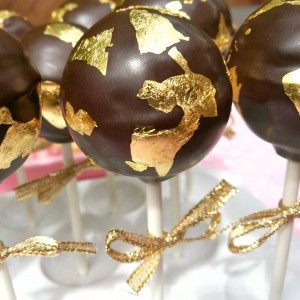 Edible 24 Karat Gold Cakepops
http://sugar-sweet-taste-and-more.blogspot.de/2017/08/schoko-cakepops-luxus-cakepops-mit.html