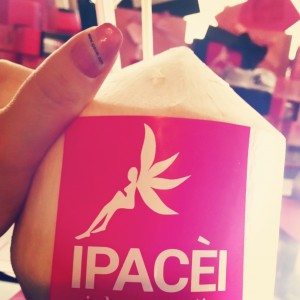 Please send us your social media details and tell us, why you would like to collaborate with us!
Attention please:
Thank you very much for all your interests.

Due to the high demand, we do not currently have any free blogging capacities and can offer

no cooperations, thank you for your understanding.