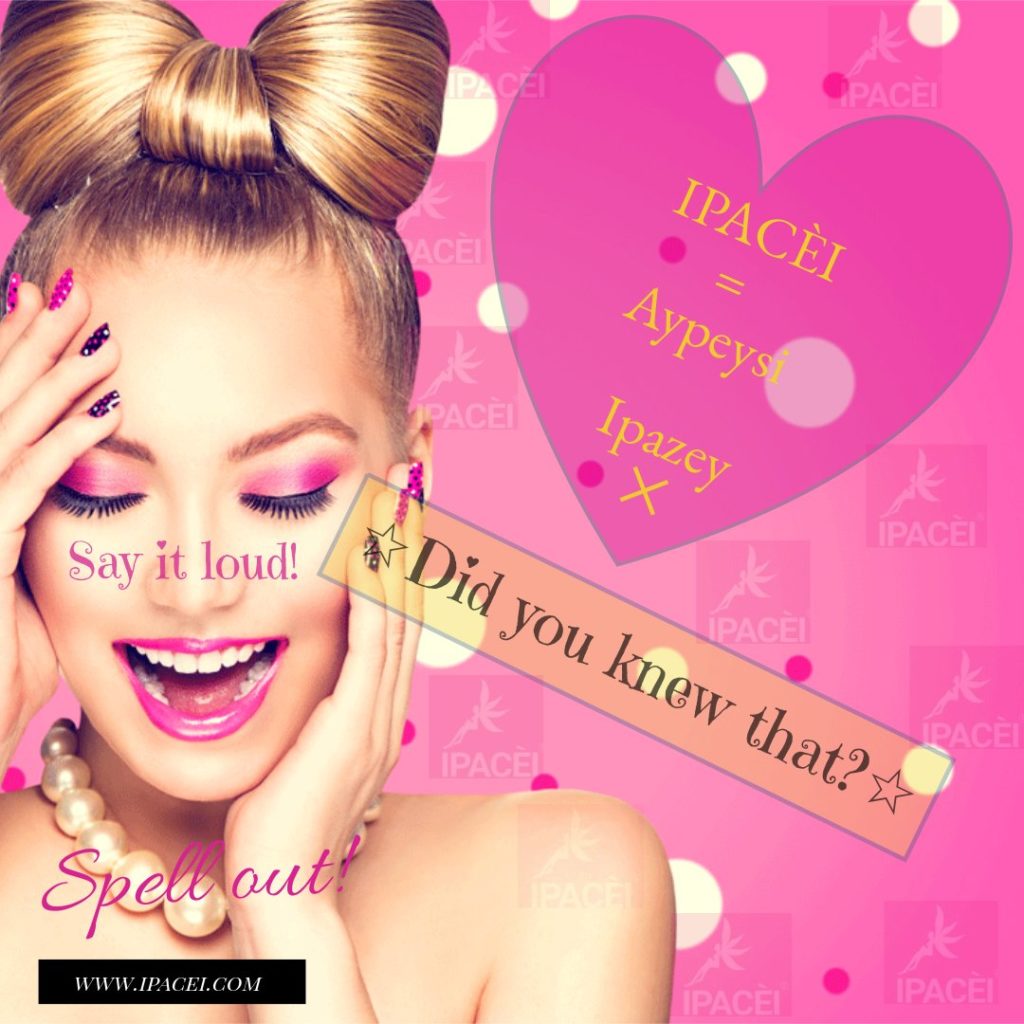 THE BRAND
IPACÈI, our trademark, represents the magical Beautylady,
which stands for the todays modern and convertible woman.
The measurement design on our packages is our unique badge and the proof that all IPACÈI products doing a good job. Trust IPACÈI and send us your evidence photo!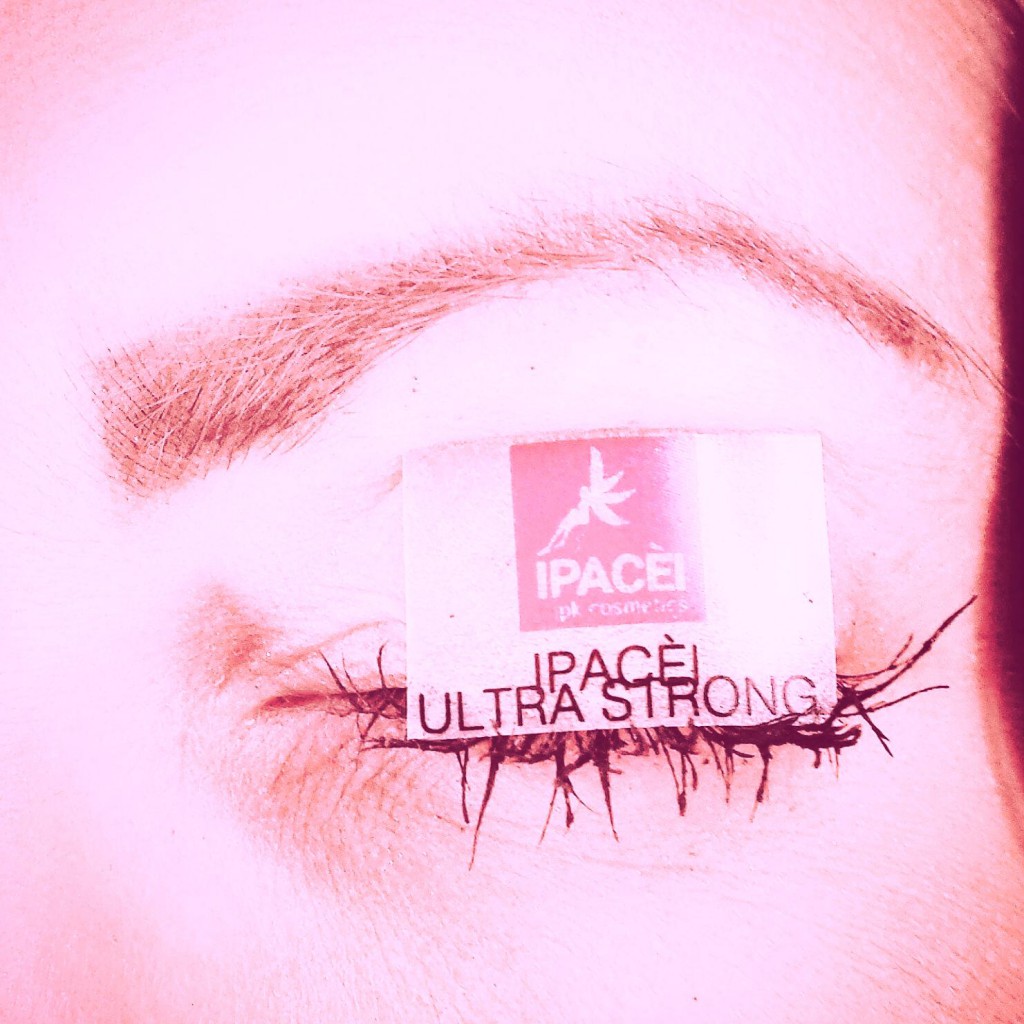 How to spell IPACÈI? Say aypeysi!